1. Transmission power is large, the same space than the ordinary V belt drive 30% higher.
2. The transmission system is compact, and in the case of the same transmission power, the transfer device occupies 25% less space than the conventional V-belt.
3. With thin body, soft, to adapt to the pulley diameter of the small drive, but also to adapt to high-speed transmission, belt speed up to 40m / s; vibration small, less heat, smooth operation.
4. Heat, oil, wear, the use of elongation is small, long life.
Product Classification
Products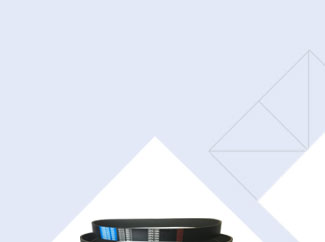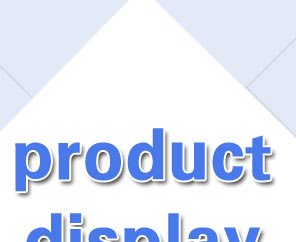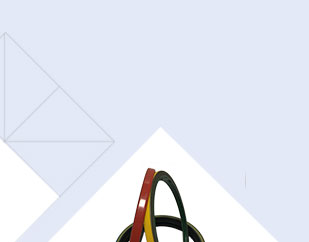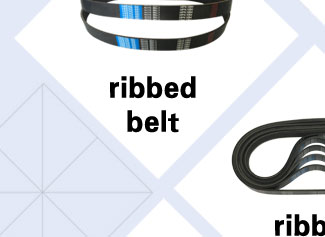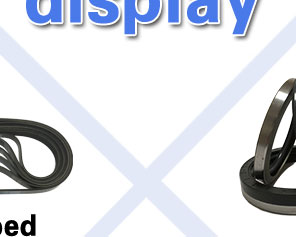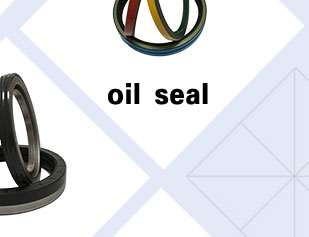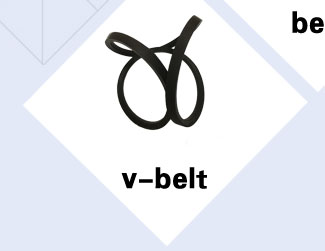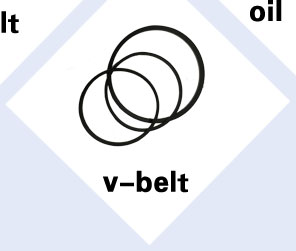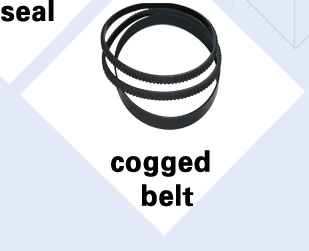 Service
1. Free sample
2. OEM
3. Factory directly deal
4. Reasonable price with excellent quality
5. Long warranty with good after-sales service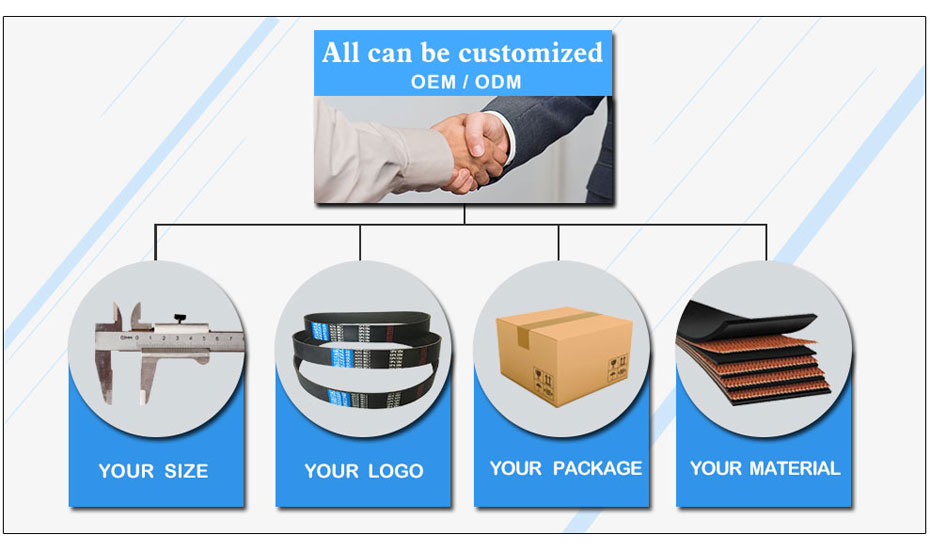 Honor

Production Equipment
FACTORY PRICE BEST SERVICES