Installation guide for timing belt

By comparing the old transmission, you can find today's timing belt drive is the source of power and the most effective method of transmission between the machine. Through years of continuous research and development of equipment and technology. In order to keep our timing belt high performance standards. The following is an example of a simple procedure. For the timing belt can be in many advanced equipment machinery to get the most value in use to help. Following these installation procedures and as a standard action guidelines, can help you to use our factory produced the timing belt for high-quality results, longer service life.
Installation Instructions:
Timing Pulleys Before assembling the drive train. Check the timing belt pulley groove is smooth. With or without scratches and sharp edges. All dimensions are in accordance with relevant standards. The step-lock shaft bushing is the starting point for assembly and installation. The keyhole is aligned with the positioning hole of the timing belt pulley. The installation of each step-lock bushing shall be carried out in accordance with the procedure outlined in the installation instructions.
CORE CORRECTION CORRECTION Prior to the installation of a drive belt, proper alignment of the timing pulley is important to avoid unilateral wear of the rubber band. The legend lists some common examples of timing belt pulley misalignment, in actual working conditions. You just need to meet the legend 4 shows the situation can be.
Product Classification
Products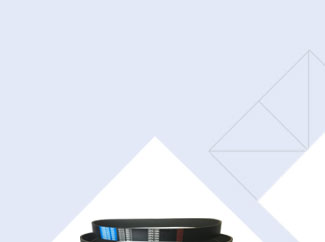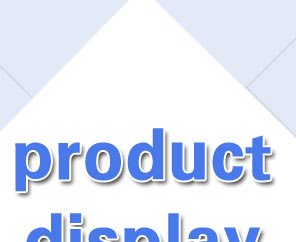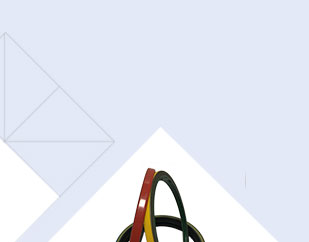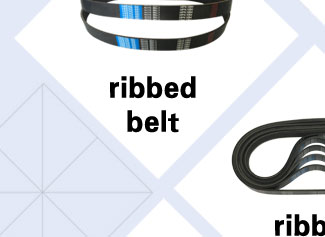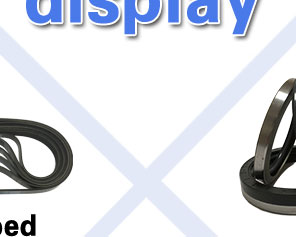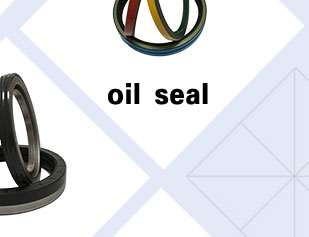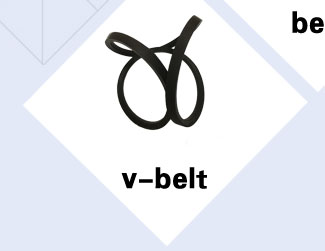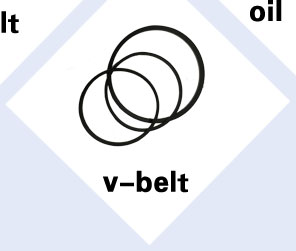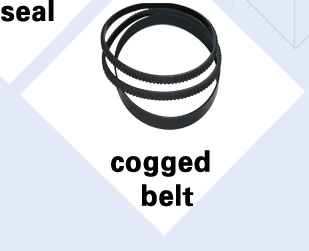 Service
1. Free sample
2. OEM
3. Factory directly deal
4. Reasonable price with excellent quality
5. Long warranty with good after-sales service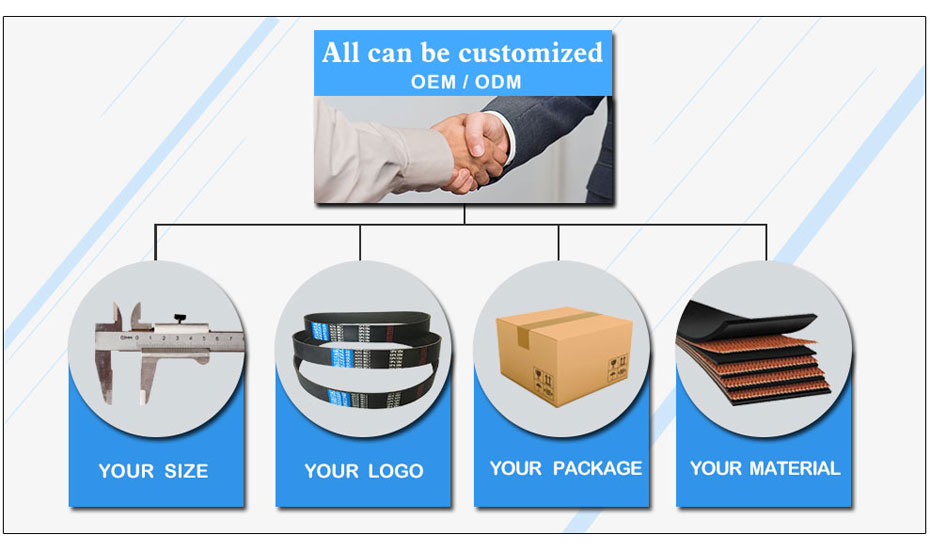 Honor

Production Equipment
FACTORY PRICE BEST SERVICES