Changing a fan belt
Changing fan belts is similar to changing multiple Vribbed
belts with a fixed tensioning pulley. Use the Krikit 1 tension gauge to adjust the belt tension (6).
New fan belts
Profile AVX 10: 40 kg
Profile AVX 13: 55 kg
Used fan belts
Profile AVX 10: 25-30 kg
Profile AVX 13: 40-45 kg

Safety tips
• When installing belts, only use the correct tool (not a screwdriver). The belt must be installed without the
use of force.
• Belt dressing or similar materials should be used only in emergencies to eliminate noises.
• Never allow caustic or corrosive liquids to come into contact with the belt drive, as they could damage
the plastic parts.
• Check that the belt pulleys are in flawless condition(no dirt, rust or burrs) and are the correct size for the belt profile.
• Ensure that the pulleys are properly aligned parallel to the axis.
• V-belt drives in sets contain belts in matched lengths. If any one belt fails, all belts must be replaced.
Product Classification
Products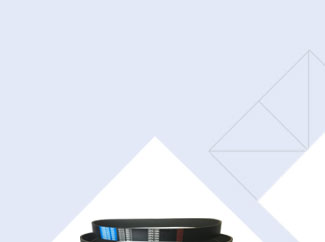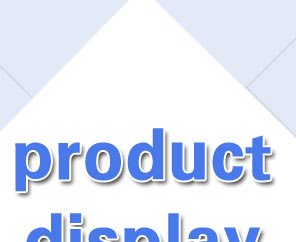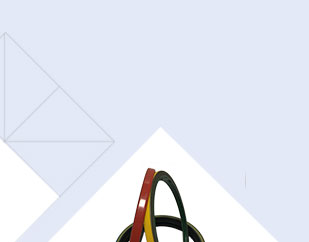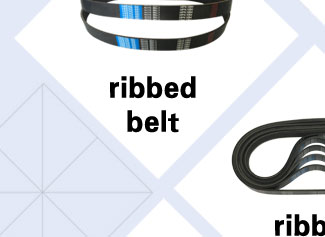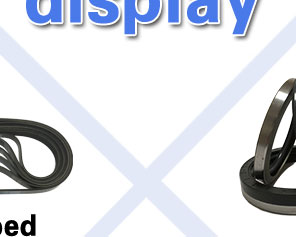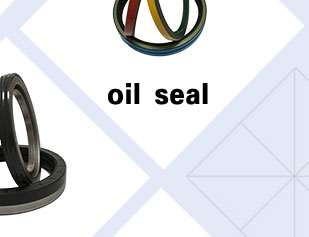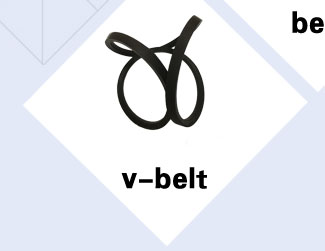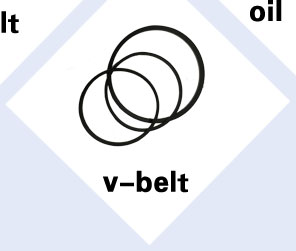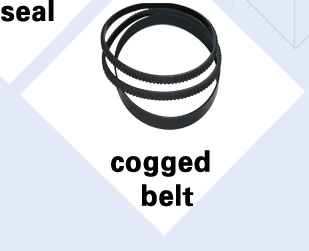 Service
1. Free sample
2. OEM
3. Factory directly deal
4. Reasonable price with excellent quality
5. Long warranty with good after-sales service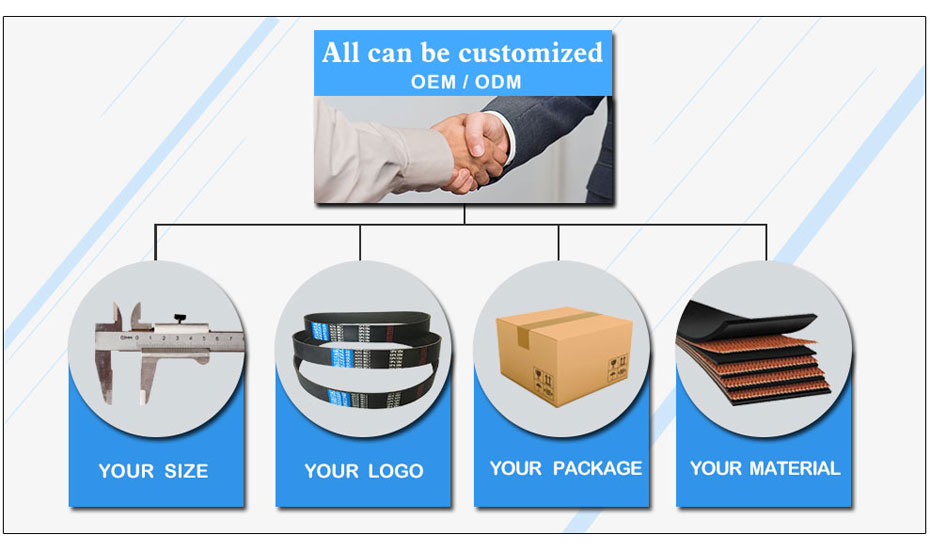 Honor

Production Equipment
FACTORY PRICE BEST SERVICES